نَصْرٌ مِّنَ اللَّـهِ وَفَتْحٌ قَرِيبٌ
نَصْرٌ مِّنَ اللَّـهِ وَفَتْحٌ قَرِيبٌ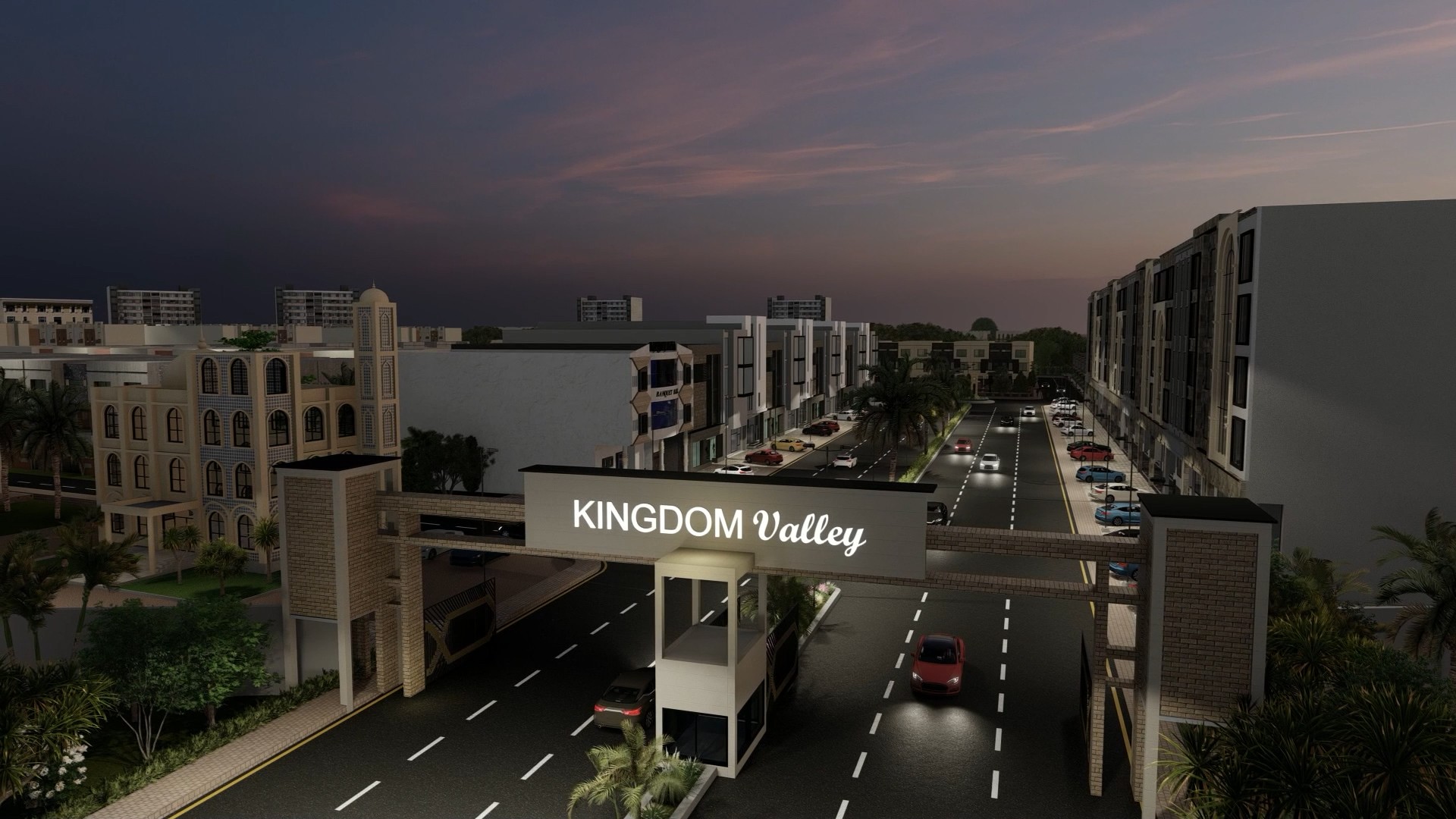 Kingdom valley, Pakistan's first housing society registered in Prime Minister's Naya Pakistan Housing Scheme
, is the epitome of luxury living at affordable prices.
Kingdom Valley is a high-end residential project that provides you with the urban lifestyle of your dreams. Constructed on a vast land just outside of Islamabad, this modern housing society delivers exceptional living standards on a budget that just doesn't hurt!
Equipped with all the amenities required for a modern lifestyle, Kingdom Valley is a unique destination – one where all your dreams of having "your perfect home" come true.

We Are Here To Assist You
Kingdom Valley PVT Ltd © Copyright 2021. All Rights Reserved.