Build your dreams from ground up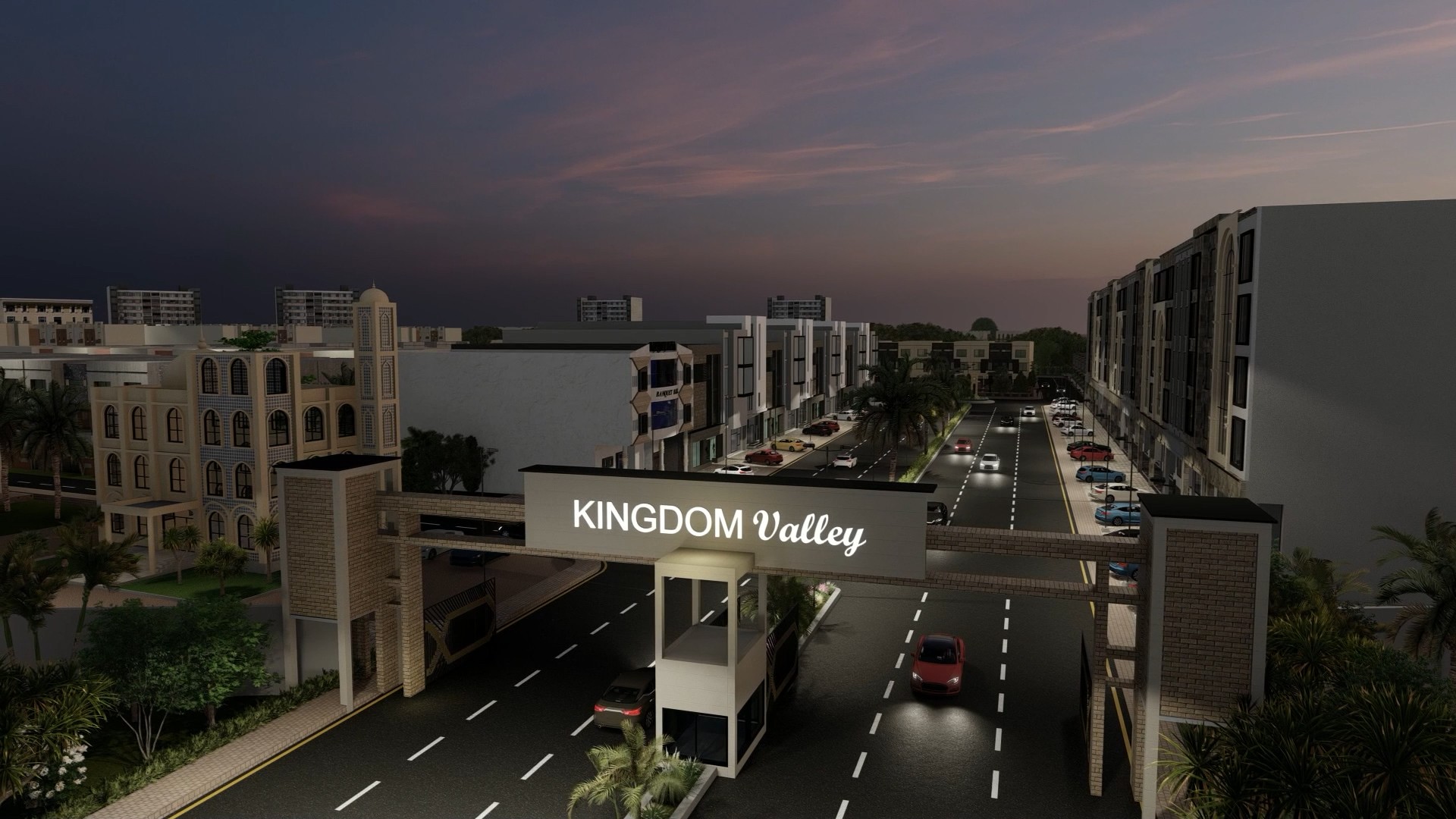 Kingdom valley, Pakistan's first housing society registered in Prime Minister's Naya Pakistan Housing Scheme
, is the epitome of luxury living at affordable prices.
Kingdom Valley is a high-end residential project that provides you with the urban lifestyle of your dreams. Constructed on a vast land just outside of Islamabad, this modern housing society delivers exceptional living standards on a budget that just doesn't hurt!
Equipped with all the amenities required for a modern lifestyle, Kingdom Valley is a unique destination – one where all your dreams of having "your perfect home" come true.

Kingdom Group, the force behind this magnificent real estate project, has been a part of Pakistan's Real Estate architecture for over 20 years now. Kingdom Group has acquired a fierce place in Pakistan's real estate setting through sheer dedication and deliverance. The Kingdom Group isn't just another real estate group – it's a group of revolutionaries on a mission to change the real estate culture of Pakistan.